The world's only artificial grass with built-in antimicrobial technology.
What Sets Us Apart
As Calgary's leading supplier of artificial grass for both residential and commercial applications, we are committed to sourcing and providing our clients with the best North American-made turf products available. Our inventory includes a variety of artificial turf options, and we also offer infill and accessories that are essential for a great-looking artificial lawn. We always maintain a robust stock level to provide you with what you need right away. We even offer same-day pickup in some cases! In addition, we offer sport surfacing products to enhance your property even further.
Request Information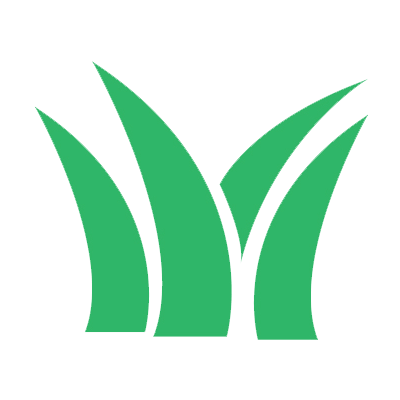 Exclusive supplier of Canada's highest quality turf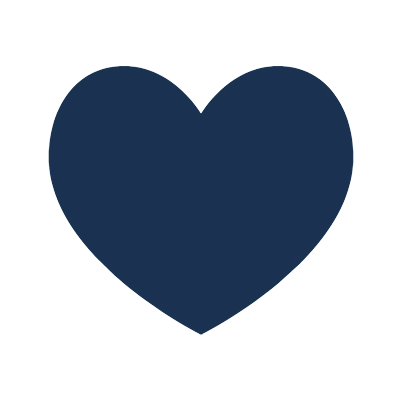 With you from planning, product selection through install & maintenance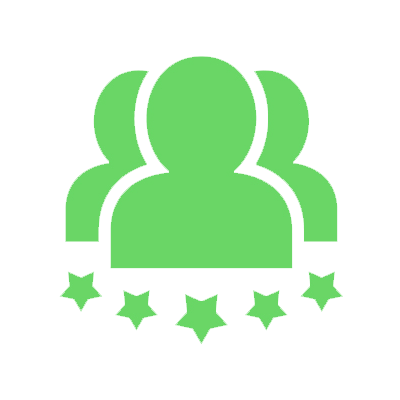 Best in the business with the most experience in the industry
Safe Play for Kids
Easy Pet Mess Cleanup
Vole & Pest Damage Protection
Why Choose Turf
With natural lawns, you know how expensive, time-consuming, and labor-intensive it can be to maintain. With artificial turf, there is minimal maintenance throughout the year, and your grass will stay lush and green no matter what the weather is like. You won't have to worry about weeding and fertilizing, and your turf lawn won't attract mosquitoes or other pests. Synthetic turf is incredibly difficult for vermin like voles and gophers to dig through, and it lacks the requirements that bugs need to thrive in a natural lawn, like a food source or excess moisture.
One of the best things about artificial grass is that it won't get muddy, even in heavy rain. If you have children or pets, you'll appreciate that they will no longer track mud into your home. With a turf lifespan of more than 25 years, you can count on this benefit well into the future.
North American-Made Products
We understand the importance of providing our clients with the best artificial turf available. That means choosing products manufactured locally, whenever possible. While some artificial grass products manufactured overseas may cost less, the quality of the turf often goes down along with the price. We refuse to sell our customers subpar turf simply to save a few dollars.
The lower quality doesn't just apply to the turf itself, but also its associated infill and other accessories. Warranties on these lower-quality products tend to be minimal or nonexistent, so you'll be sacrificing on future protection as well. When you work with us, you'll get top-quality North American made products and warranties that are well worth the price.
Get in touch with our team today to learn more about our turf products and schedule your installation in Calgary.
Request Information